Our mission at California Dream Cleaners is to help make our clients' lives a little easier and brighter by providing professional house cleaning at affordable prices.
THE OWNER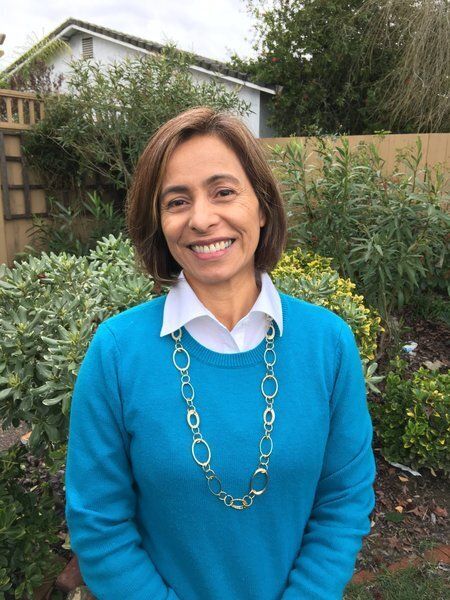 Claudia Santos is the owner of California Dream Cleaners.
​
She has  more than 25 years of professional experience in the home cleaning industry and currently serving
Florence Texas and the surrounding area.

She is excited to open a small business of her own and create jobs locally.

Claudia is an active leader at a local Latino Christian church and community servant since 2000. She is also a Home Economics Teacher.​
​
OUR MISSION

Provide a customized, professional home cleaning service that operates at the highest level of integrity. Our customers are our first concern. By taking the time to listen to them and determine their specific needs, we are able to provide the kind of service experience that gives them the confidence to recommend us to their friends and family.
OUR VISION
Our Vision is to provide our customers with a premium
quality cleaning service.

Established in 1985.

 
Why Choose Us?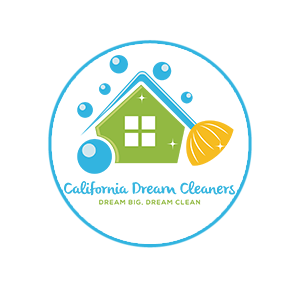 We take our profession seriously and are fully licensed and insured for the safety of our team and customers.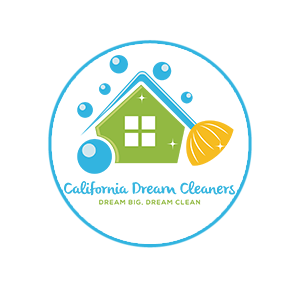 Professionally Trained
&Background Checked
You can rely on our friendly and professional staff to arrive on time and clean your home the right way - every time.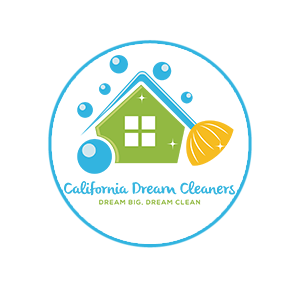 Environmentally Friendly
Cleaning Available
California Dream Cleaners  offer natural products and cleaning solutions that are 100% non-toxic for you, your family and your pets. Let us know if that's something you'd be interested in.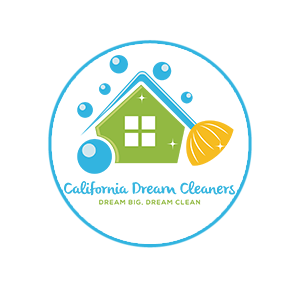 No Contracts. No Hassles.
If for any reason you are not happy with our work or no longer need our services, you can cancel anytime. Customer satisfaction is what keeps us in business - not long term contracts.
All our dream cleaners have been professionally trained, passed a thorough background check and are fully insured