All our dream cleaners have been professionally trained, passed a thorough background check and are fully insured
We'll clean your home from top to bottom so you don't have to.
American Canyon, Vallejo, Benicia, Napa and Fairfield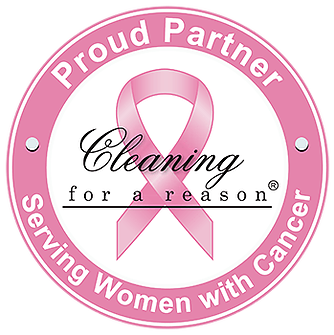 California Dream Cleaners is a proud partner maid service for Cleaning For A Reason. Cleaning For A Reason is a non-profit organization whose mission is to give the gift of free house cleanings to women undergoing treatment for any type of cancer. Their goal is to let these brave and strong women focus on their health and treatment while we focus on, and take away the worry and work of, cleaning their homes – free of charge.
We understand that health comes first, especially when battling cancer. A clean home is probably not your first priority but we make it ours.
For more information please visit:  
https://cleaningforareason.org/
Why Choose Us?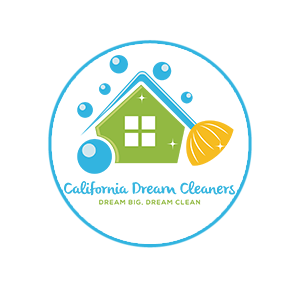 We take our profession seriously and are fully licensed and insured for the safety of our team and customers.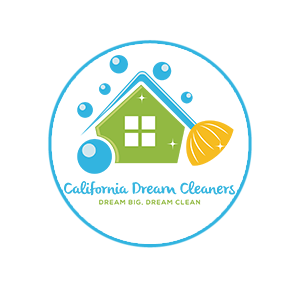 Professionally Trained
&Background Checked
You can rely on our friendly and professional staff to arrive on time and clean your home the right way - every time.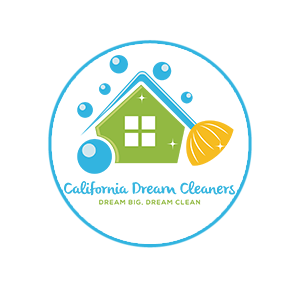 Environmentally Friendly
Cleaning Available
California Dream Cleaners  offer natural products and cleaning solutions that are 100% non-toxic for you, your family and your pets. Let us know if that's something you'd be interested in.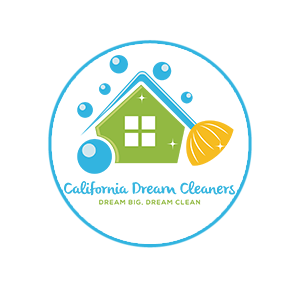 No Contracts. No Hassles.
If for any reason you are not happy with our work or no longer need our services, you can cancel anytime. Customer satisfaction is what keeps us in business - not long term contracts.